Billington Travel, website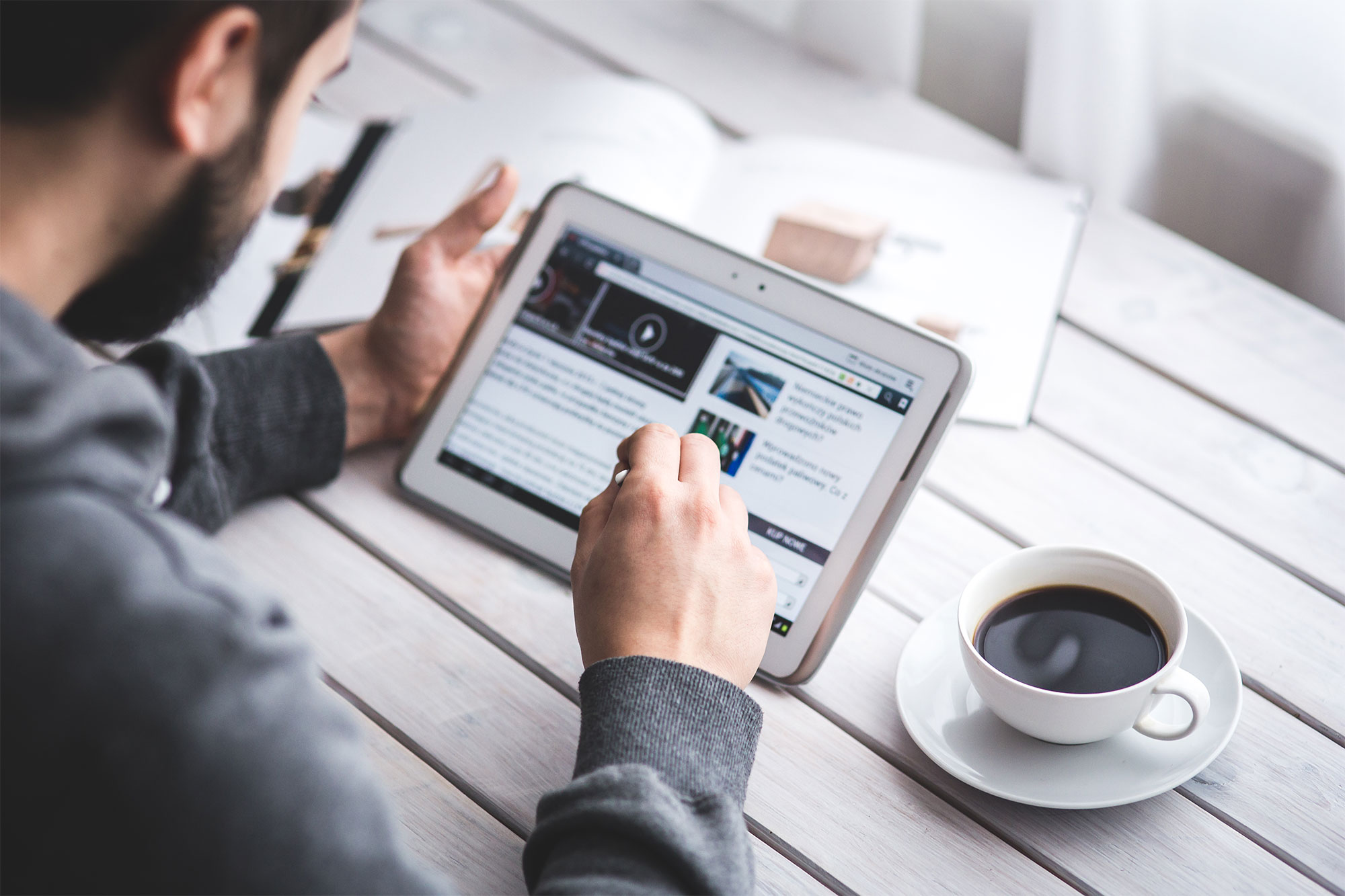 Billington Travel is one of the longest standing customers of Janric, having been with us for around 15 years.
The aim of the site is to promote their services and to allow customers to do self service bookings, through affiliate links.
Because of the frames it's one of the few websites that we've not yet been able to convert to responsive (or mobile), but it still looks great on desktop and because of the complexity of some of the bookings, most users will be on desktops, laptops and tablets.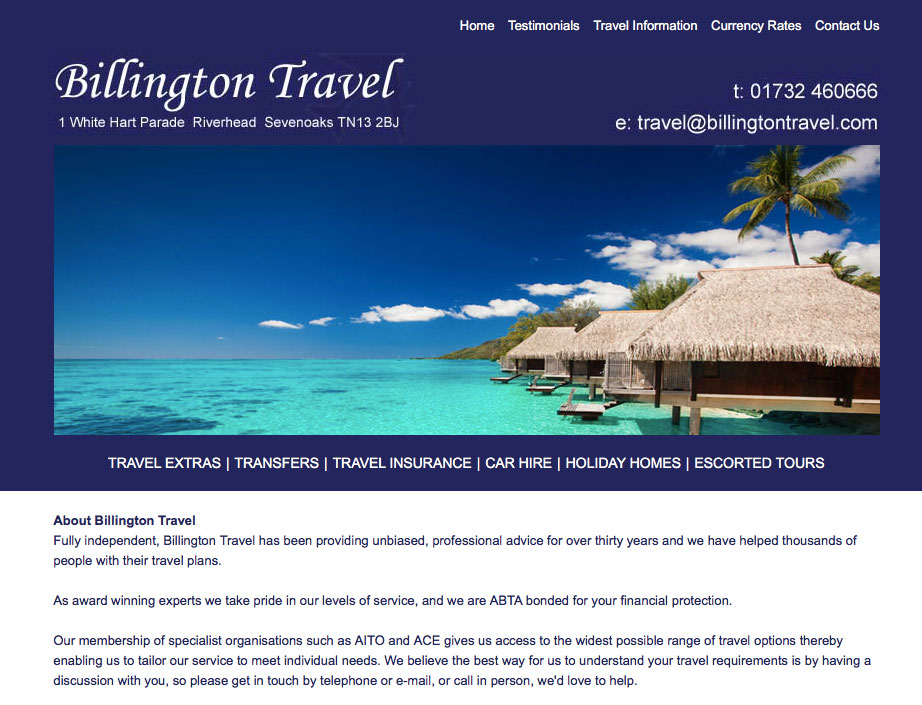 billingtontravel.com