Peakzie, mobile app and supporting website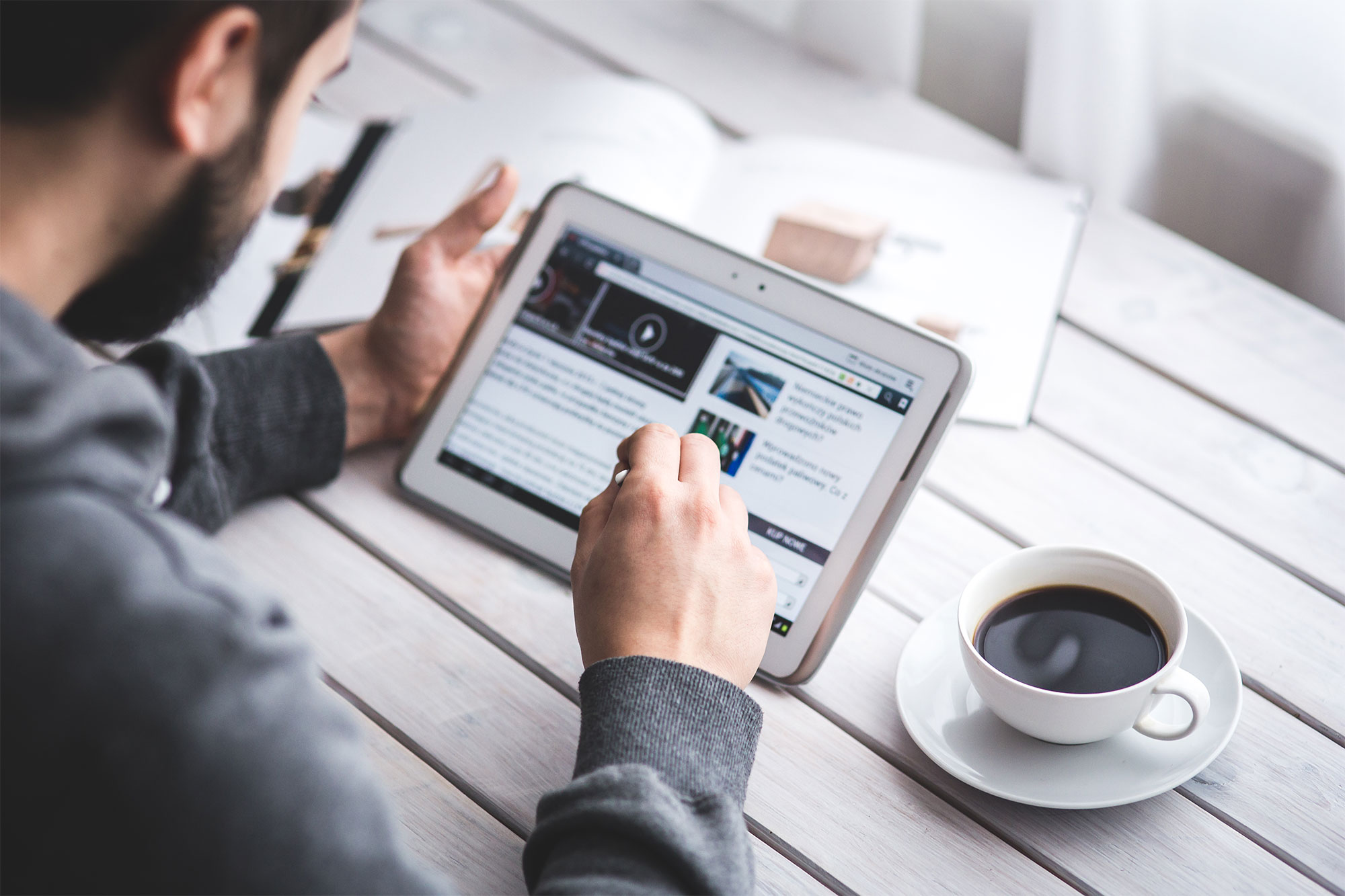 Peakzie is a simple utility app in which the user points their iPhone towards a hill and with the magic of GPS, the inbuilt compass and some clever maths, the app works out what hills are in front of the user.
To support the app a small website was also built to help in the promotion of the app. The website is, of course, fully
responsive
since it's aimed at the mobile market.
The app is monetised by Google AdMobs, which is showing promise even though the app has not yet been promoted and is still requiring a bigger database,
The app should be being extended to the Android market very shortly, and after a tentative launch full promotion of the app is planned for next Spring as walkers get out on the hills.
Further variations of this app are planned, based around the same 'engine'.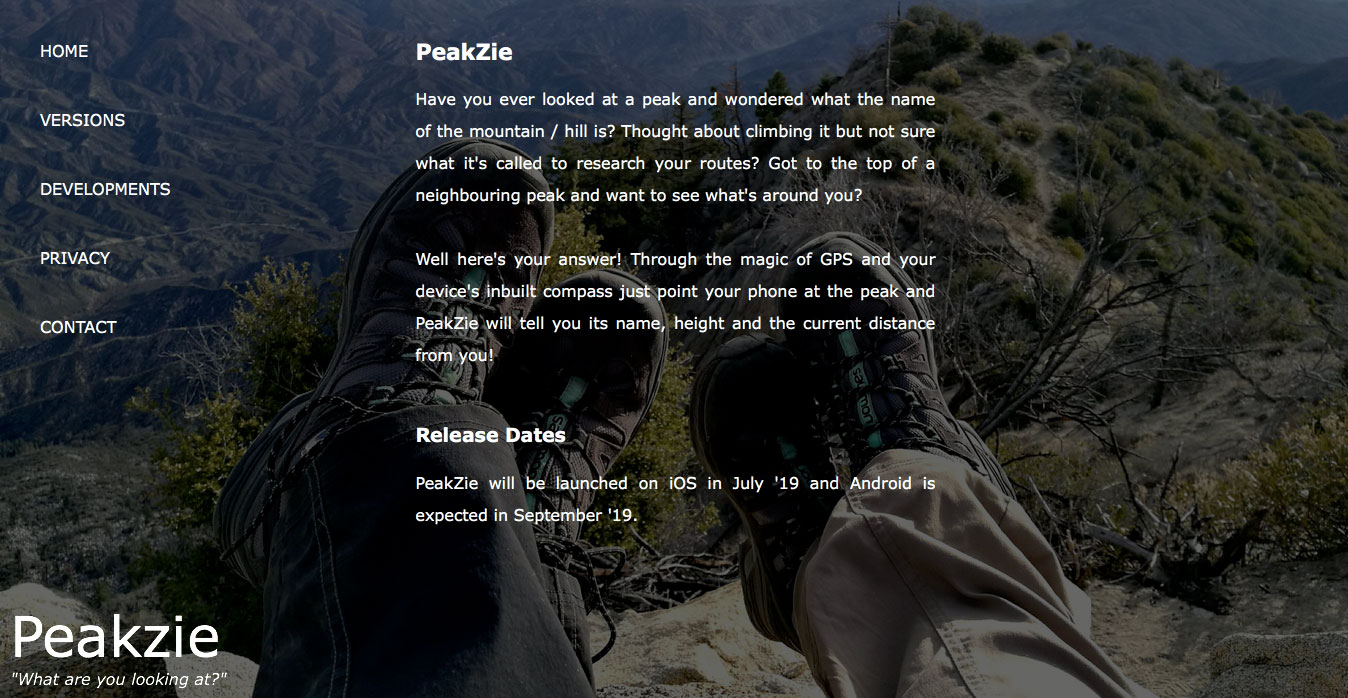 peakzie.com