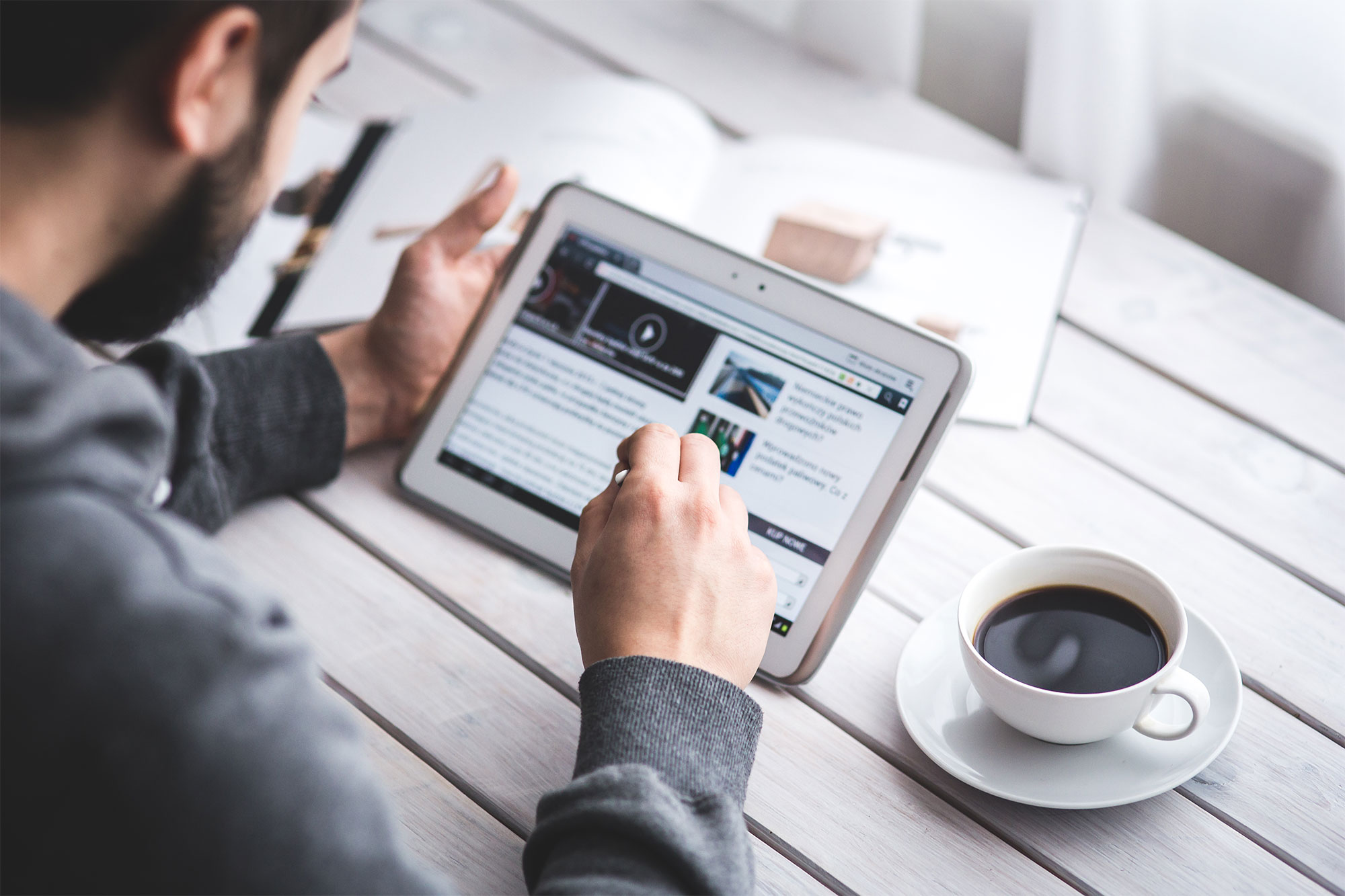 Customer Testimonials For Janric WebDesign
It is important to know what previous customers have thought of us, here's their remarks...

fastlove - "no hesitation in recommending the company.".

The Democracy Trust - "outstanding excellence in customer service.".

Goodwear Shoes - "Keith knew exactly how I wanted it to look and executed the design and development perfectly."

Chris Wright Dance and Drama - "Thank you so much for producing such a fantastic website for us!".

Lists R Us - "I thought setting up a website was all that was needed.... Sound advice".

London Dog Walker - "he created a fantastic interactive site, which is easy to use"

Soccer Speaker - "a company with great ideas and first class service.".

Bromsgrove Kick Boxing - "Quick service and great customer support at a competitive costs.".

Laptop Spares Shop - "have always been very helpful, and their charges represent excellent value for money".

Finca La Mariposa - "designed a perfect site for us that we can work with, and he is always happy to add or alter"

Executive Housekeeper - "able to translate these [ideas] perfectly to the final page layout, and I am very pleased with the result".

Coaching Lane - "a painless, professional, flexible and friendly experience of designing and developing your web site"

LogoGoGo - "very helpful and friendly... improved our website and business"

SpanishCatfishing - "very professional, always there to help and give suggestions ".