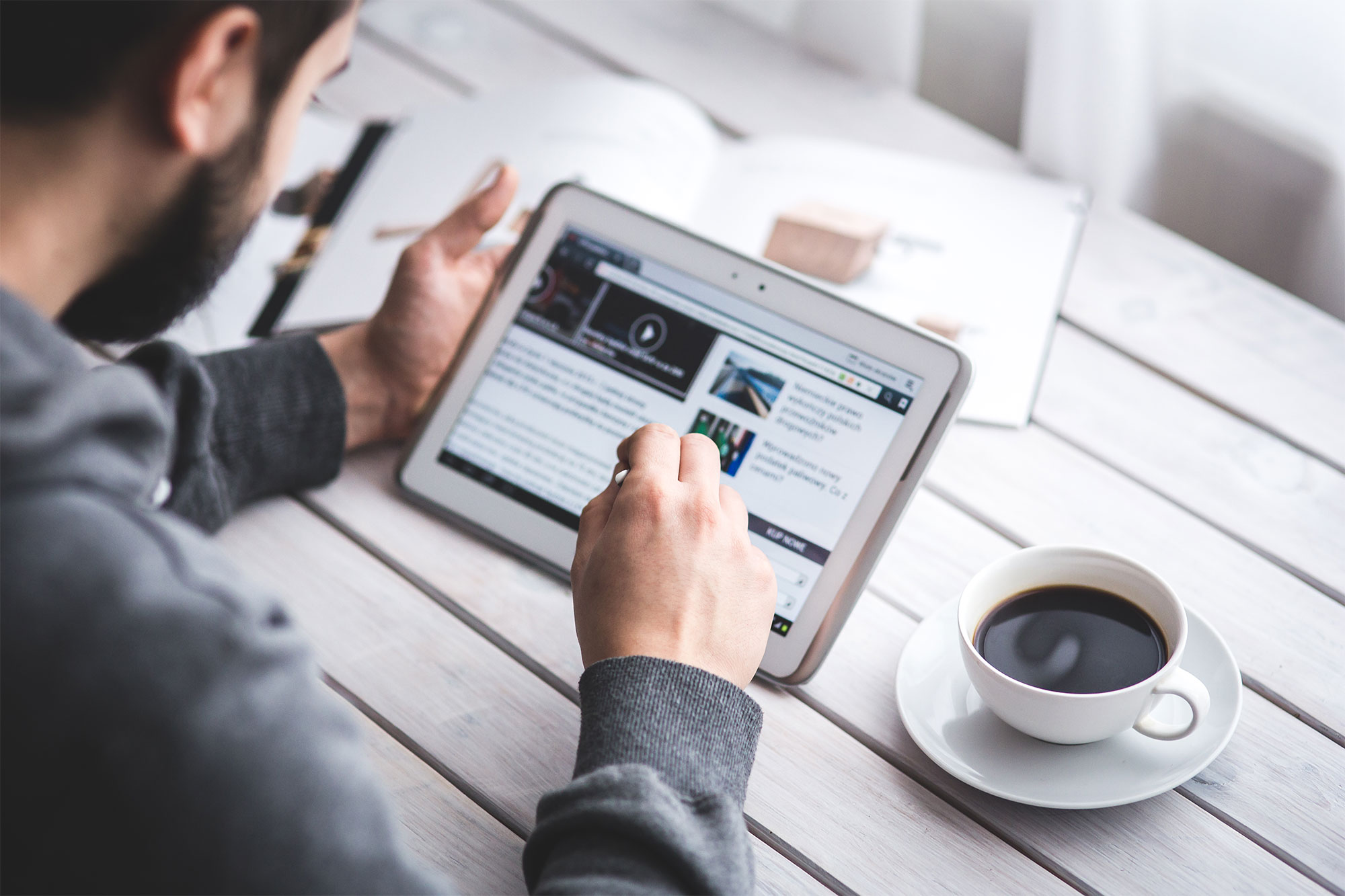 The Jack Rostron website is our first static brochure site in a while and a refreshing change. This site simply advertises he company's services to local potential clients.
The website is built to be interesting and available on both desktop and mobile (
responsive design
) using some of Jack's own artwork to give personality to the site.
jrostron.co.uk