Purple Lettings, website refresh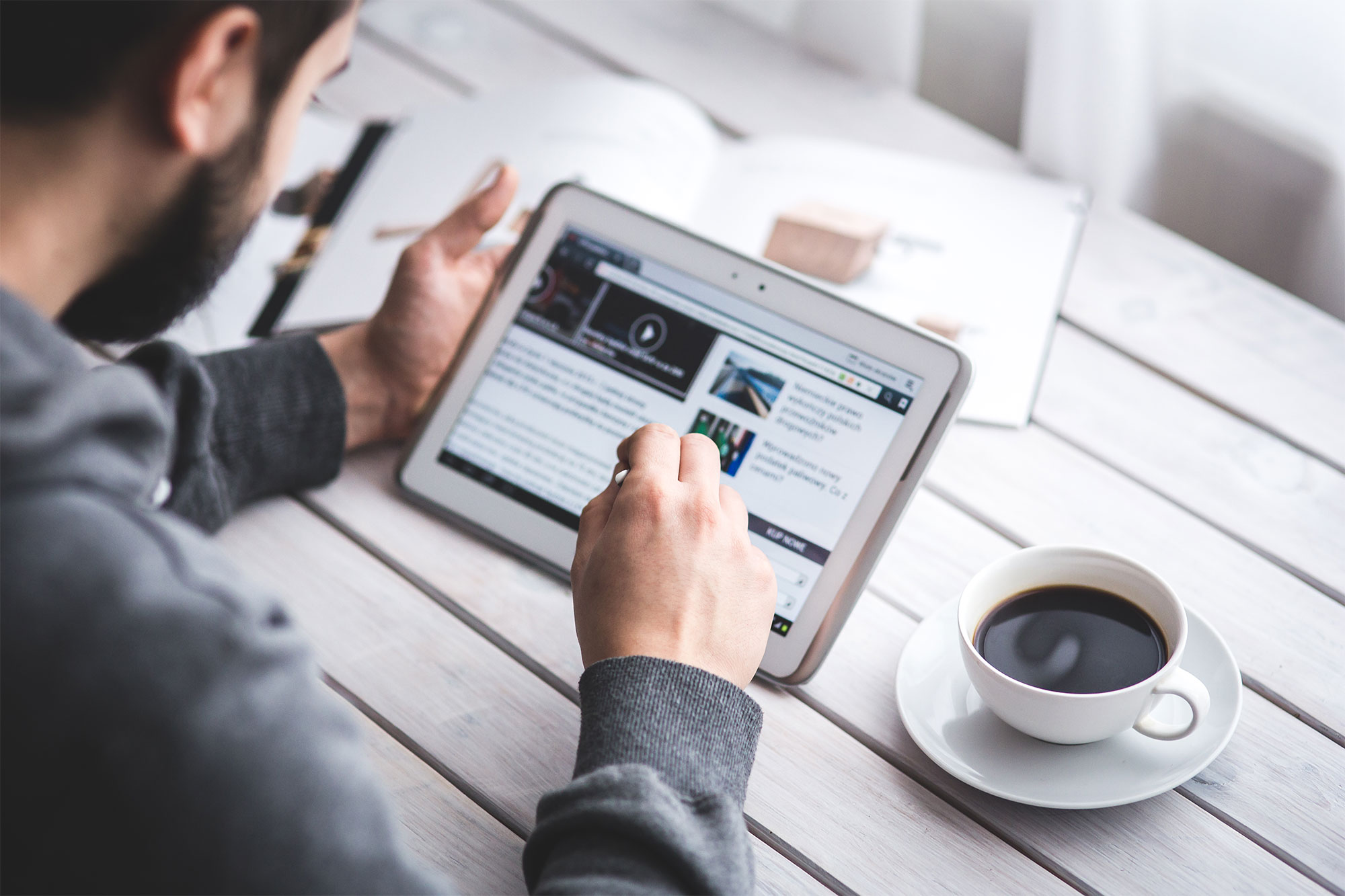 Purple Lettings, a local lettings agency, has been a customer of Janric's for many years and in that time their business model has changed.
Originally the site had to store all of the latest availability, but in the last few years they have moved to putting all properties on the big national web directories, so the website was more of a calling card.
The website was rewritten totally to bring it up to date, getting away from it's 2006 original design! Also added to the site was an opt-in mailing list to help them manage people who are looking to rent but haven't yet found what they want.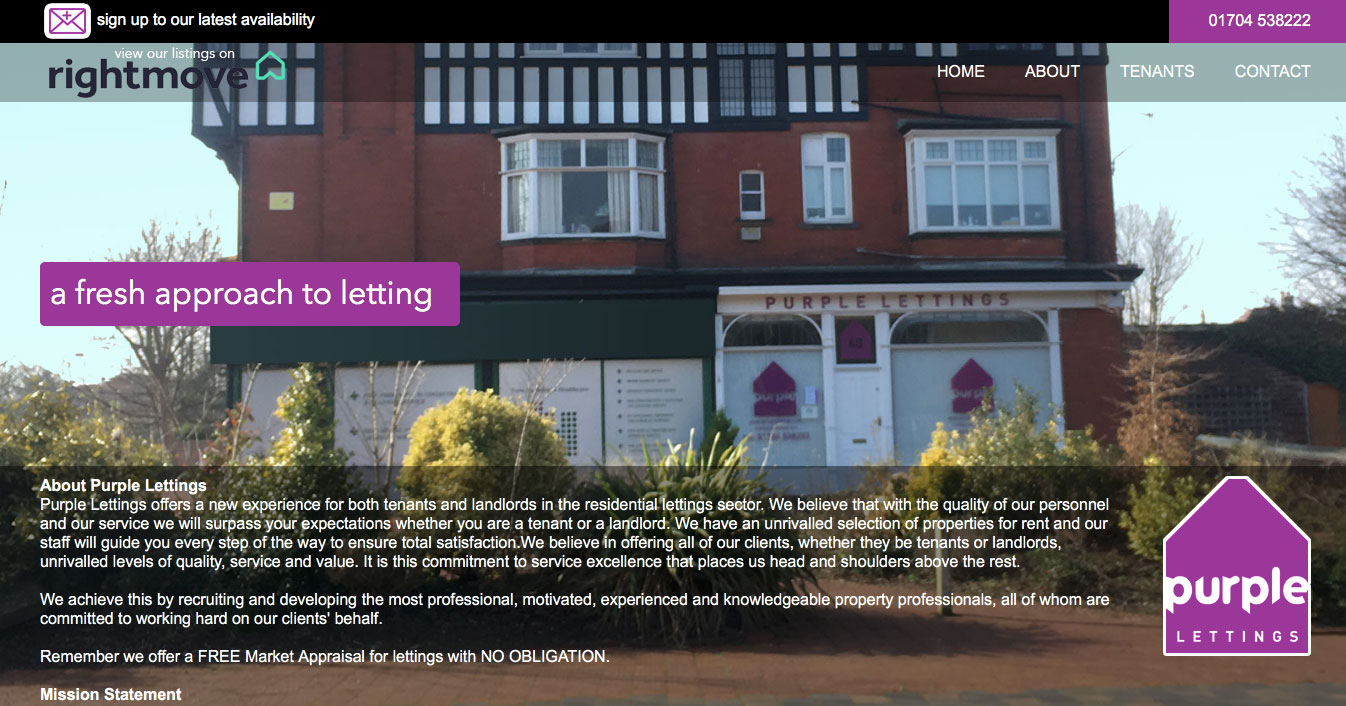 purplelettings.com