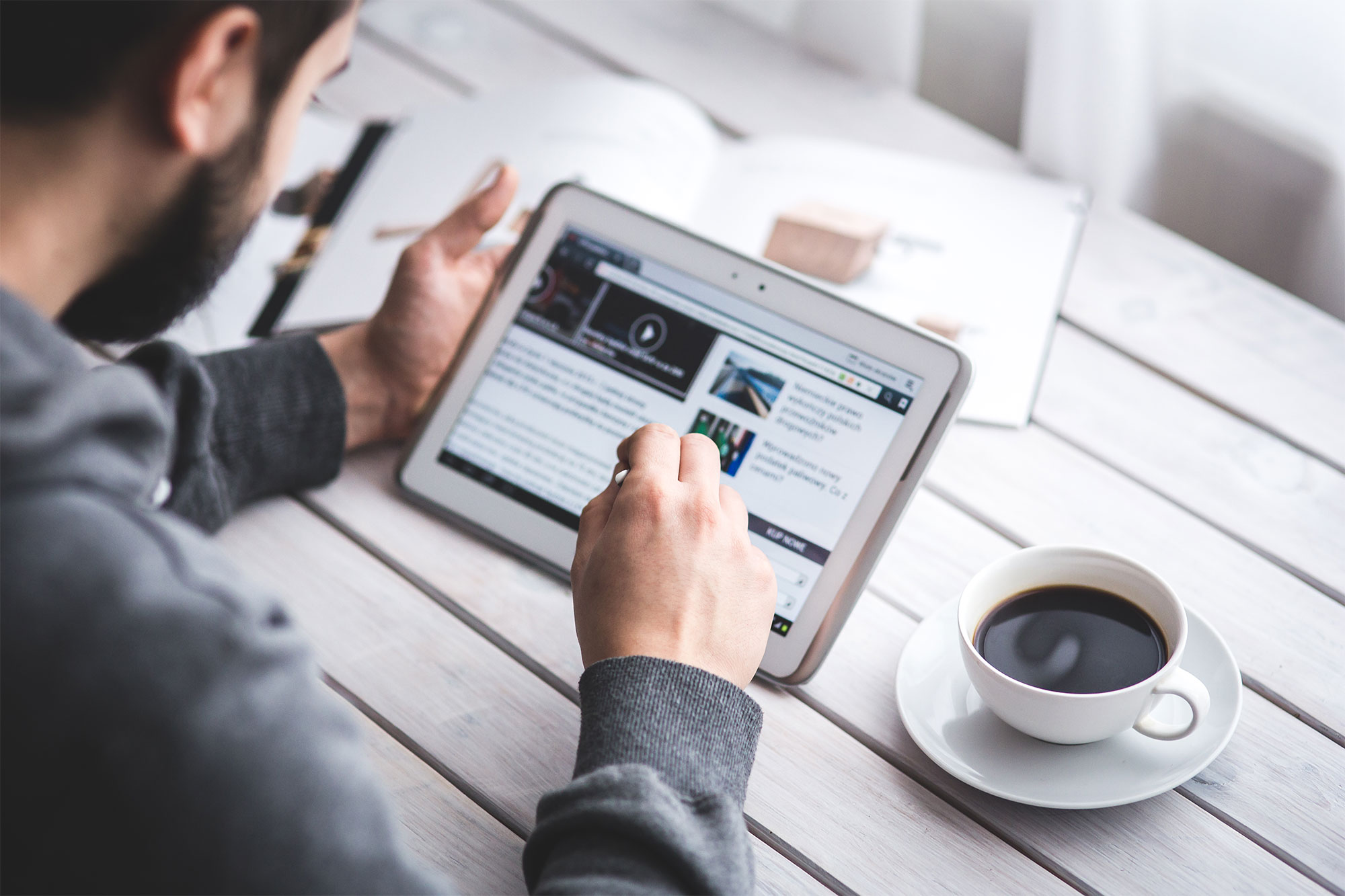 What is
Domain Name Registration
?
Domain Names are the 'addresses' of websites. The unique identifier for someone, anywhere in the world, to enter your website.
Each domain name has an 'extension' - a type. This indicates the particular 'registrar' that maintains that list of domains.
Typically most customers use .com and .co.uk domain extension, although there are plenty of others. For example .org.uk, .net, .site, .tv. But .com & .co.uk are the most popular in the UK as they are most recognised and cheaper than a lot of the newer, and more obscure, extension.
Each registrar charges its own level of fees. It's a little under £20 per year for .com names and around the same for 2 years on .co.uk names, but some more specialist extensions can be £60 or even £100 per year.
If someone else has already bought the exact name you want then you might think that buying it off them, if they aren't actively using it, might work. But with a 'good' domain name this could cost thousands, so it might be worth just thinking around.
If your name is very unique and you think that someone has registered a domain name to impede you, for example a disgruntled employee, then there are routes to complain and we can point you in the right direction. But this is highly unusual.
Once you have chosen your name you have choices. Either you can register it or we can. If we register it then we'll invoice you every 1 or 2 years in advance of the renewal and sort it. If you want to register it we'll tell you what you need to do so that the
website hosting
and emails can be setup.
We typically need your domain name registration ready for when we are about to publish the website. From point of registration until it becomes available us usually around 12 to 24 hours, depending on the registrar.
BUT DON'T WORRY - if we are building your website we can sort all of this for you.