Janric Website Design in Southport
Welcome to Janric Website Design of Southport.
At Janric we spend time talking to you and consider your target audience during the webdesign process. Have a look at our web design portfolio and you will like some sites and hate others. But that's internet marketing and that's what this is about. And that's why we can provide services for website design in Southport and beyond.
Call us now and we can discuss what we can produce for you. It doesn't matter if you aren't in Southport or never even heard of Southport, our website design skills have been used for customers as far away as South Africa and Spain. There's no need to be local for us to be able to help you! We offer a no-obligation consultation to anyone considering a website and will also produce a one-page sample without any obligation to continue.
Our customers are located in Southport, Birkdale, Ainsdale, Formby, Crosby, Skelmersdale, Maghull, Liverpool, Manchester, Oxford, London, Spain, South Africa, The Caribbean.... We are happy to arrange visits to those customers who are located near to our base in Southport and for those that are a bit further afield, emails and phone calls can easily get a website built.
Size Doesn't Matter - It doesn't matter how large or small your website is. Through submission to online directories and search engines, customers can find you as easily as your biggest competitor. And much of website promotion you can use is very affordable. Plus, we help you get your web hosting and domain name conveniently at the same time.
Affordable Website Promotion Service
No matter what your website site, always remember that with a few easy hints and tips:
Website Promotion Can Be Affordable
We can give you these hints and tips or if you need a little more help then we can assist you further. Maybe you already have a website and need it promoting? Don't fret - we can help you there as well - just get in contact and we'll see what we can do.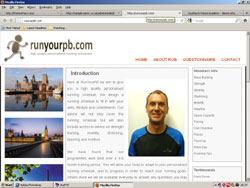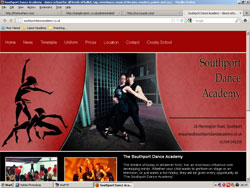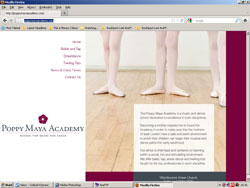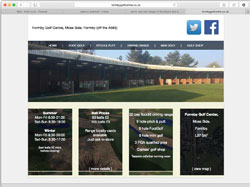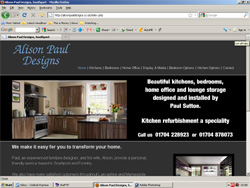 View full portfolio
.